---
December 16, 2020 — The holidays are upon us! Grab some eggnog, don a fuzzy sweater, and get ready to play some video games. Along with colder temperatures and stressful shopping, each holiday season brings a bevy of brand-new games from the biggest developers in the business. This year was decidedly more exciting since November also ushered in some brand new consoles. If you've been lucky enough to grab a PlayStation 5 or Xbox Series X|S, you've probably wondered what games will take advantage of your fancy new machine's advanced hardware. Wonder no more! Assassin's Creed: Valhalla has you covered since it truly is a next-gen stunner. Albeit one that makes its fair share of compromises.
A Viking Christmas
The latest entry in the venerable Assassin's Creed series, Valhalla is brought to us by Ubisoft Montreal. Set within the beautiful lands of 9th century Norway and England, it is largely your responsibility, as the Viking warrior Eivor, to assist your clan in creating a new home. This is a shame since the frozen, Norwegian landscape of the game's beginning is a truly gorgeous sight to behold. Mountains scrape the sky, cut through sunlight, and cast enormous shadows over the world. Snow crunches delightfully underfoot, warm breaths of air escape Eivor's mouth, and falling into the water looks so frigid that you can feel it. On the other hand, there wouldn't be much of a story to the game if you stayed in Norway, so off to England we go!
Though there isn't nearly as much lovely snow, England is a beautifully realized game world as well. The map size is considerably smaller than the previous series entry of Assassin's Creed: Odyssey. But the environmental design feels a lot more refined this time. It's much more open, which encourages exploration. Yet simultaneously managing to fill nooks and crannies with meaningful rewards such as new weapons, armor, and crafting materials.
"Rather than constantly making your currently equipped gear irrelevant, there is now a finite collection of loot to draw from. Allowing you to pick and choose your favorites for the remainder of your playthrough."
Axes and Armor
Speaking of weapons and armor, those who previously journeyed through Odyssey's Greek erm . . . Odyssey, will be pleased to know that loot is not thrown in your face every two seconds this time around. Rather than constantly making your currently equipped gear irrelevant, there is now a finite collection of loot to draw from. Allowing you to pick and choose your favorites for the remainder of your playthrough. This is an enormous improvement that makes each newly discovered weapon feel unique and largely contributes to you forming your own Viking story along the way.
Though the story is about Eivor, Ubisoft has continued to push toward the idea that Assassin's Creed is now an RPG game. There are multiple endings, dialogue choices, an enormous skill tree, and plenty of customization options. One of which is gender. Early on, the game presents you with the choice to play as a female, male, or to let the game decide when it should switch between the two. Odd as that last one may sound, it's the option I'd recommend for two reasons.
An Eivor for All Seasons
The first being that Eivor is a woman's name. It always has been and still is to this day in Norway. To put that in perspective, you would not run around as a Viking man named Susie. Or maybe you would since the option to play as a male exists – no judgments. The second reason you should let the game fluctuate Eivor's gender is that an intriguing subplot is introduced later on. Where being a male makes much more sense. I won't spoil anything here, but it's arguably the most interesting part of the game that fans of Norse history would want to look into since it leans hard, and faithfully, into the mythos of Vikings.
At the same time, those history buff fans may be disappointed by the game's historical inaccuracies. Viking clothing in the game is all over the place and has been critiqued by many. Specifically, your clan's seer, Valka, looks nothing like ancient records of pagan priestesses. Half-naked seers aren't only incorrect, but wildly impractical – not to mention freezing cold!
Of course, clothing isn't the only area where Valhalla takes creative liberties. The game's combat is almost entirely fantasy. Eivor is able to produce axes out of nowhere, expertly shoot arrows in midair, and characters keep going after being impaled. None of this is to say that the combat isn't fun. In fact, I think it's the best combat system I've ever used within an Assassin's Creed title. It's weighty, satisfying, and as viscerally brutal as one imagines Vikings to be. However, it just doesn't ring true to the Viking age.
Verdict
7
Out of 10
The Good
Fun progression system.
Expansive world to explore.
Excellent soundtrack.
Additional thoughts
Anxious to fit in. You would not run around as a Viking man named Susie.
Historically inaccurate. Much like the Vikings TV series, AC Valhalla takes unnecessary liberties with history that degrades the experience and does little to inform the general public of Scandinavian Viking Age culture and society.
Verdict
Though it has been out for almost a month, I feel like I have barely scratched the surface of what Assassins' Creed: Valhalla has to offer. There is a seemingly endless ocean of sidequests, mysteries, and stories to discover. The sense of exploration and world design are true highlights, and it's great to see Vikings get some more attention in the world of entertainment. However, considering this same series once removed the ability to use a crossbow in order to retain historical accuracy, some of the more fantastical elements of the game feel like unnecessary compromises.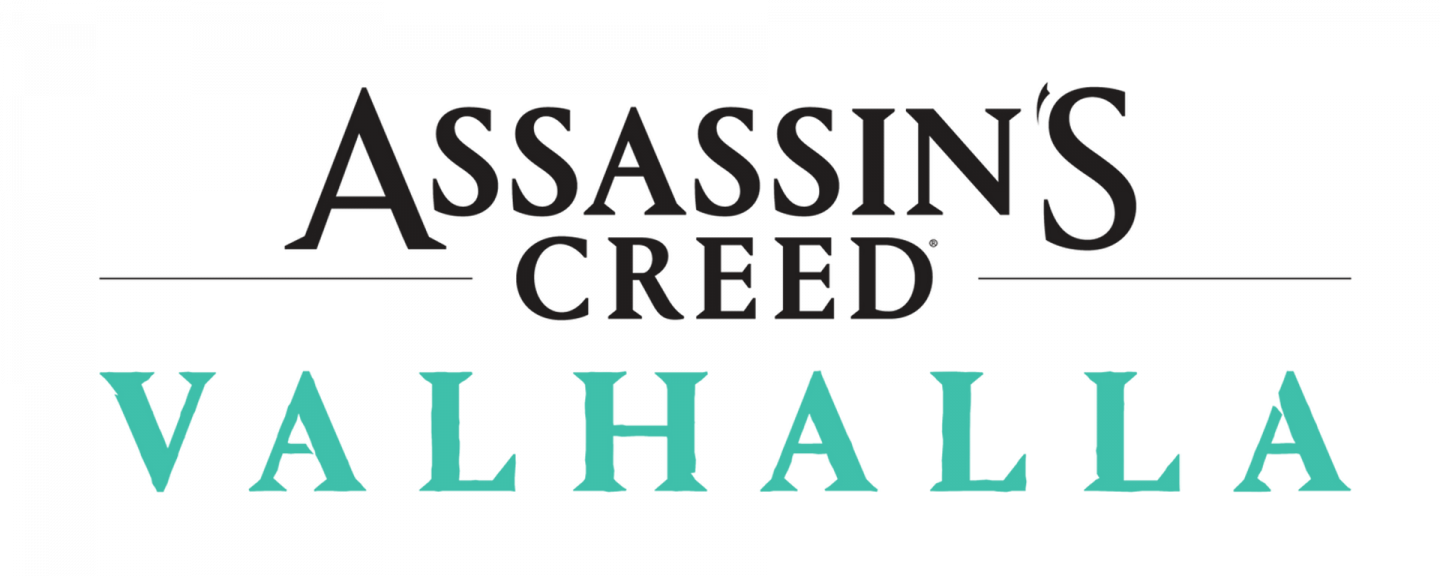 Video