---
November 11, 2020 — Nordic folk's Frisian extraordinaire Kati Rán returns with a new single Unnr MINDBEACH. With Borgar Magnason and members of Gaahls Wyrd/Theodor Bastard
On November 20, folk music multi-instrumentalist Kati Rán unveils her latest single, Unnr MINDBEACH. Providing baritone vocal accompaniments is renowned black-metal artist Gaahl (Gaalhs Wyrd, Gorgoroth). Returning to complement Rán's own ethereal tones. Joining them are Icelandic musician Borgar Magnason (Sigurrós, Andrea Bocelli, Björk) on bass and cello string composition. Danish guitarist Harald Juul (Euzen) and additional vocal layers from Russian singer Yana Veva (Theodor Bastard).
Spread across ten-minutes of delicate traditional folk melodies and set against a powerful, intertwined vocal choir. Drawing inspiration from the rich history of skaldic tradition transposed against a modern and personalized interpretation of Eddaic (Old Norse) poetry. Rán creates a multi-national, historically idiosyncratic piece that bridges the evolution of Nordic folk compositions over centuries. By utilizing a combination of historical instruments. Including a Swedish nyckelharpa and Norwegian Kraviklyra – and modern string/ambient compositions with the use of a MIDI (Musical Instrument Digital Interface).
Unnr MINDBEACH continues Rán's connection to the sublimity of nature. Imbuing her interpretation of Hugarland (lit: 'Mind-land') with mythological properties. Such is the expansive scope of her interpretation and worthy of the hall of the gods. Production for the track was split. Between Rán's own work as part of 3Norns Productions in the Netherlands and with Christopher Juul (Heilung) at Lava Studios in Denmark.
Kati Rán first embarked on an odyssey of Nordic folk inspiration after the disbandment of her previous folk group L.E.A.F. in 2015. Working predominantly within Nordic languages and utilizing historical instruments alongside more modern innovations. Kati Rán has established herself as a true auteur in the Norse folk pantheon, working alongside other well-known artists in the world of heavy metal and Norse folk.
Most recently Rán has worked as a content consultant for Ubisoft's Assassins Creed: Valhalla. Appearing as a guest musician on Myrkur's Folkesange Tour and in shows by Gaahls Wyrd. She is currently working on a new record to follow up on her 2018 EP Blodbylgje.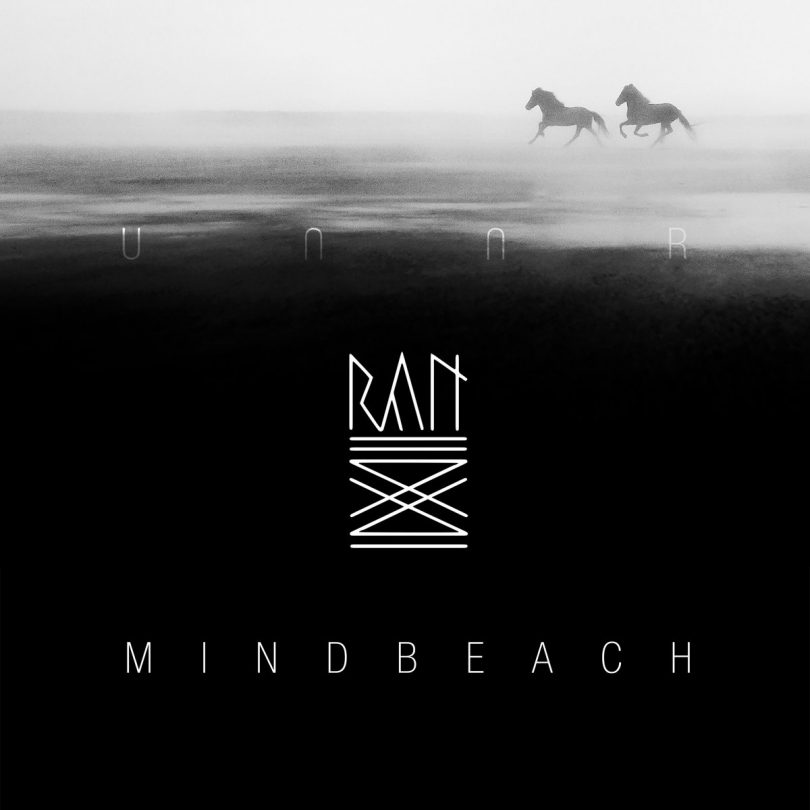 Video